Belly Dance with Ana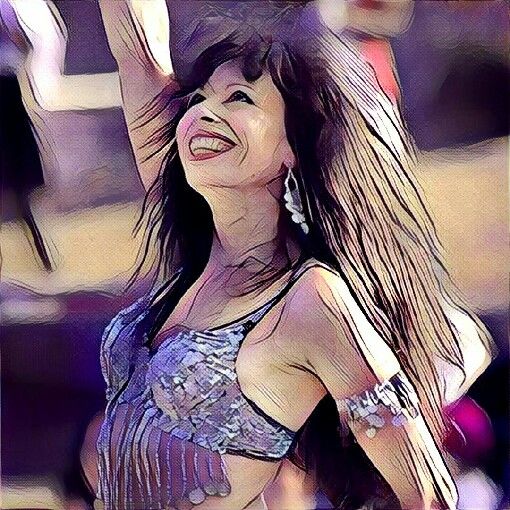 Photo by Jim Beis, Mayor of Pierrefonds-Roxboro & altered with Prisma.
I was born in Spain with Andalusian Gypsy roots on my father's side.
My lifelong passion for dance & Egyptology drew me into the world of Belly Dance.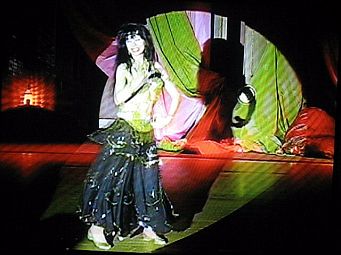 Oxfam Benefit, Ottawa, 2007
Over 15 years ago, I began studying with Perouze Messiha & Funda Pakis in Montreal.
Since then, I have also participated in numerous workshops
& classes with wonderful instructors throughout Spain listed here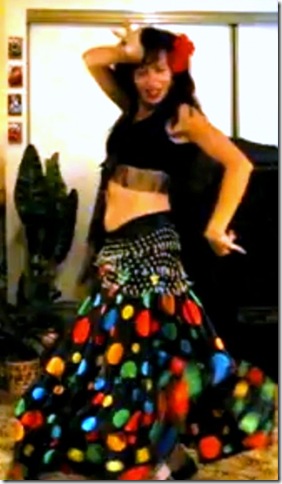 Photo by drNdrfn
Since 2006, I have been teaching Belly Dance fitness, Bollywood,
Bellywood (Belly Dance & Bollywood), & Oriental Flamenco (Belly Dance & Flamenco)
at these locations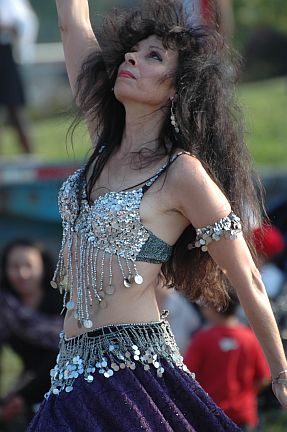 Photo by Jim Beis
From Girl Guides to seniors groups, I am available for workshops,
baby or wedding showers, and bachelorette parties:
and
Children's Parties
Click above for more information
Classes:
This session is for 8 weeks and takes place in D.D.O.
For more info & to be added to my mailing list:
bellydancewestisland@gmail.com
All levels, lots of fun!
Follow me on
Twitter
and like my "Belly Dance West Island" page on
Facebook
Backstage before the annual Hip Hop House show:
December 2017:
Oriental Flamenco at Le Festivale International de la Poesie de Montreal, Place des Arts, 2009: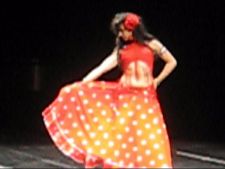 Morocco:
I'm also a writer & have contributed many articles on Belly Dance to "Zaghareet!" magazine.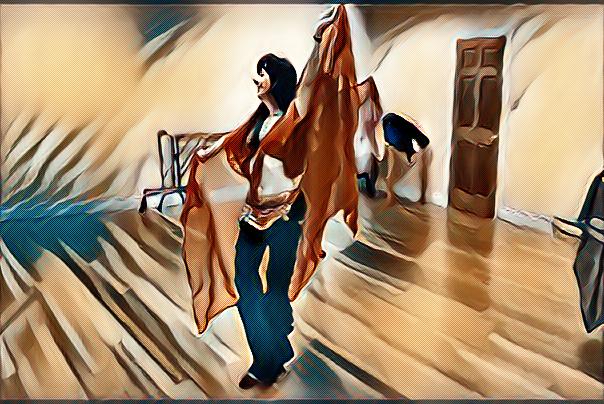 My 8th book is about the Moorish and Gypsy dance history of Spain:
Visit:
Amazon.com
My latest, "Beyond Perfumes and Fragrances", explores the history and development of perfumery, aromatherapy, flower remedies, floral superstitions, traditions, and much more.
Also available through amazon.com.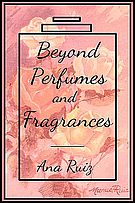 My father's artwork has graced a few of my books including the above covers.
Please take a moment to visit his page:
Manuel Ruiz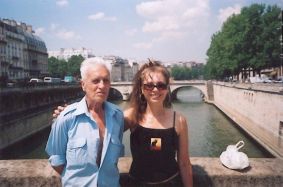 My father and I in Paris, 2007.
If you would like to read your astrological dance profile, click here:
Links:
My channel on
YouTube
My page on
Belly Dance Flamenco Fusion
And
Bollywood!
Click here for even more pages!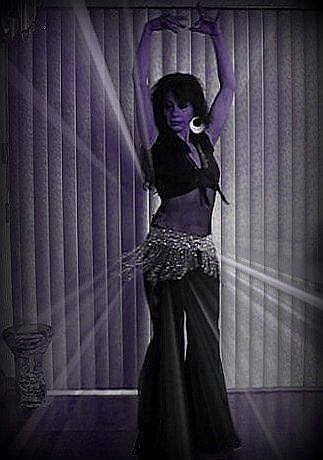 Hablo Espaņol!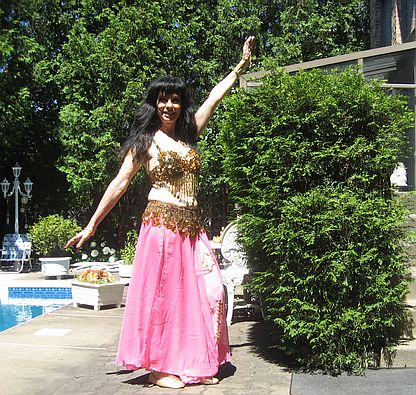 Email:
bellydancewestisland@gmail.com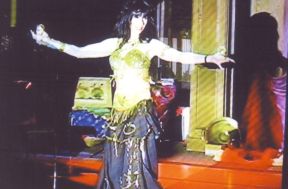 Illustration by my father, Manuel Ruiz:
Dancing in Madrid:
Last update: December 2018