Belly Dance with Ana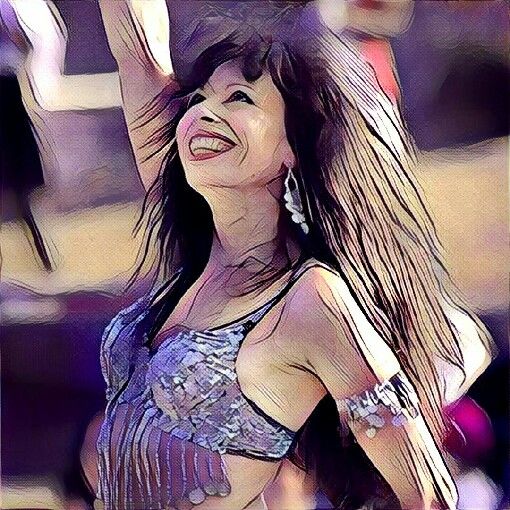 Photo by Jim Beis, Mayor of Pierrefonds-Roxboro & altered with Prisma.
I was born in Spain with Andalusian Gypsy roots on my father's side.
My lifelong passion for dance & Egyptology drew me into the world of Belly Dance.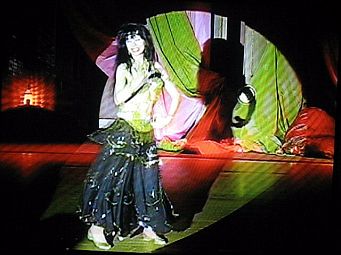 Oxfam Benefit, Ottawa, 2007
Over 15 years ago, I began studying with Perouze Messiha & Funda Pakis in Montreal.
Since then, I have also participated in numerous workshops
& classes with wonderful instructors throughout Spain listed here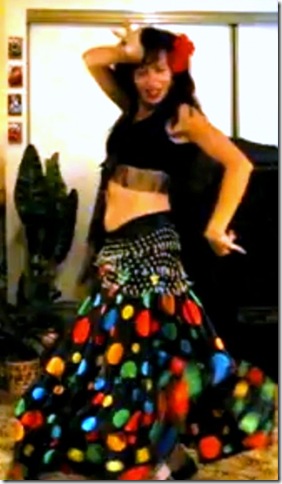 Photo by drNdrfn
Since 2006, I have been teaching Belly Dance fitness, Bollywood,
Bellywood (Belly Dance & Bollywood), & Oriental Flamenco (Belly Dance & Flamenco)
at these locations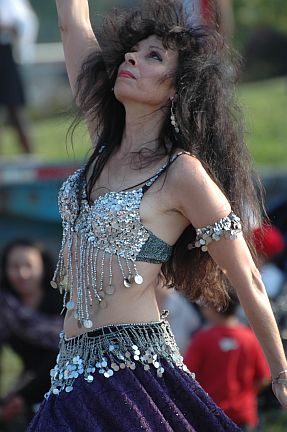 Photo by Jim Beis
From Girl Guides to seniors groups, I am available for workshops,
baby or wedding showers, and bachelorette parties:
and
Children's Parties
Click above for more information
My first children's book is available through Amazon in both E-book & paperback format.
The Mermaid and The Centaur
Classes 2018:
This session takes place in D.D.O.
Also, classes at the West Island Women's Center start Wednesday, September 19 at 7:30 PM for 9 weeks. You must be a member to join.
No experience necessary. Inquire for details or to register:
For more info & to be added to my mailing list:
bellydancewestisland@gmail.com
All levels, lots of fun!
Follow me on
Twitter
and like my "Belly Dance West Island" page on
Facebook
Backstage before the annual Hip Hop House show:
December 2017:
Oriental Flamenco at Le Festivale International de la Poesie de Montreal, Place des Arts, 2009: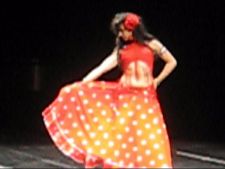 Morocco:
I'm also a writer & have contributed many articles on Belly Dance to "Zaghareet!" magazine.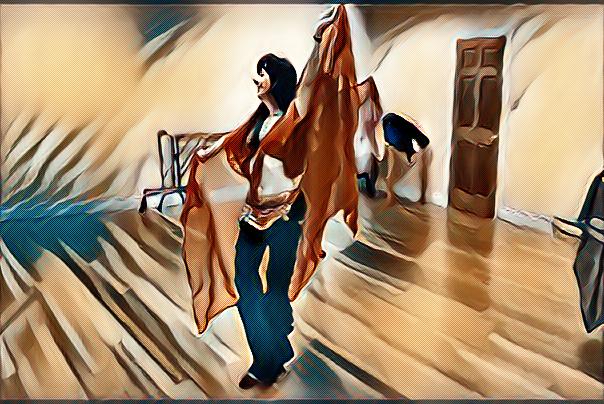 My 8th book is about the Moorish and Gypsy dance history of Spain;
"Zambra Mora: An In Depth Study":
Visit:
Amazon.com
My father's artwork has graced a few of my books including the above cover.
Please take a moment to visit his page:
Manuel Ruiz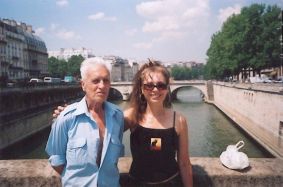 My father and I in Paris, 2007.
If you would like to read your astrological dance profile, click here:
Links:
My channel on
YouTube
My page on
Belly Dance Flamenco Fusion
And
Bollywood!
Click here for even more pages!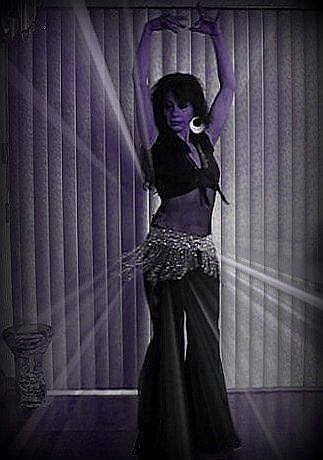 Hablo Espaņol!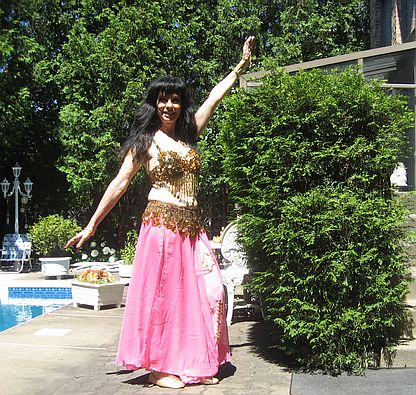 Email:
bellydancewestisland@gmail.com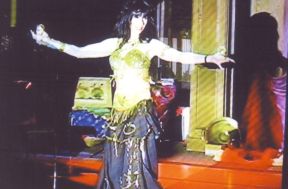 Illustration by my father, Manuel Ruiz:
Dancing in Madrid:
Last update: July 2018